At Schindeler Diamonds & Jewelry, we believe that your shopping experience should be as seamless and secure as our jewelry. That's why we've partnered with Mollie, a trusted and innovative payment solution.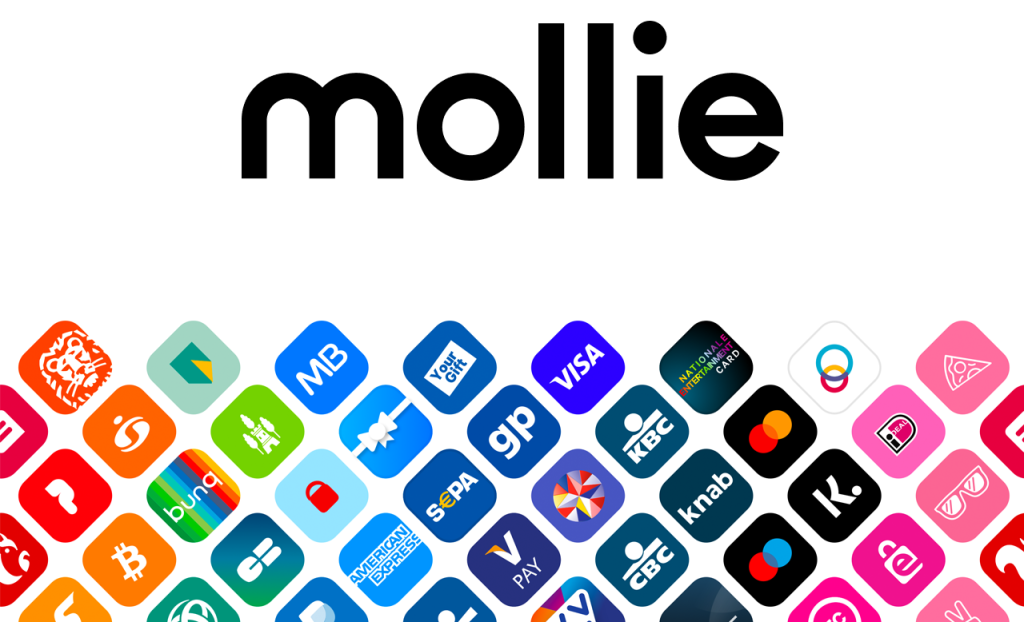 Diverse Payment Methods:
Mollie supports a wide range of payment methods, including credit cards, debit cards, PayPal, bank transfers, and various local payment options. This ensures that you can pay using your preferred method.
Global Reach:
Mollie enables you to make payments from around the world. 
Security:
Mollie prioritizes security, employing industry-standard encryption and compliance with strict security regulations. This way your payment data is kept safe during transactions.
Reliability:
Mollie's robust infrastructure ensures that payments are processed reliably and efficiently. You can trust that your transaction will be handled smoothly.