At Schindeler Diamonds & Jewelry we pack every order by hand.
Each piece of jewelry is delicately placed in a specially designed box that cradles it securely. This ensures that your jewelry doesn't shift during transit, preserving its condition.
Our commitment to quality doesn't end at our doorstep. We entrust our carefully packed jewelry to reliable shipping partners who share our dedication to ensure your order arrives in perfect condition.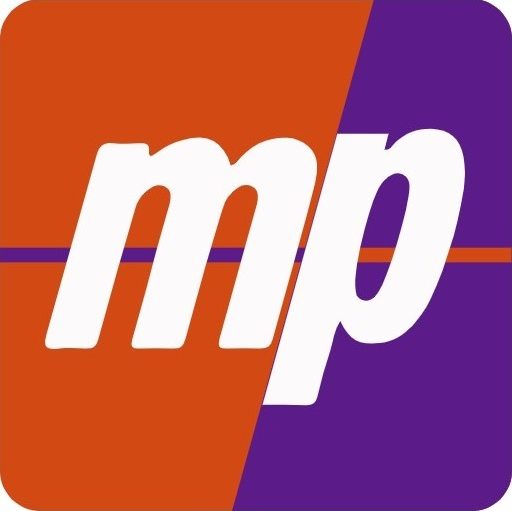 MicroPakket specializes in delivering your purchases with the most care and precision. Just like every gemstone in our collection, your order is handled with meticulous attention to detail. The advanced tracking system allows you to follow your package's journey in real-time, from the moment it leaves our warehouse to the moment it arrives at your door. MicroPakket's proven track record and dedication to the safe and secure delivery. Our shipments via Micorpakket are insured to safeguard your precious items during transit.
FedEx is renowned for its lightning-fast delivery services. Whether you're just beside the BeNeLux or on the other side of the world, FedEx ensures your jewelry arrives on time and in perfect condition. With a vast network of hubs and delivery options, we can ship your package wherever they are. FedEx's advanced tracking systems also allow you to follow your package every step of the way. You'll know exactly when it will arrive. Every shipment with FedEx is insured. In the unlikely event of an issue during transit, your order is insured, giving you an extra layer of security.